This is a very important post I have been preparing long ago, collecting arguments and opinions. It concerns the very name of the new desert faction to be presented in the new v0.8 beta. It has been titled as Gipsy till the current moment, and this comes from the old Mister Kalu's developments.
In fact, we all must admit that Gipsy (Gypsy) is a word which has nothing to do with the eclectic Arab-style concept we have been developing. I have often met people's misunderstanding when they saw this faction name, and this was disturbing to say the least.
In fact, all we can find after googling the word Gypsy is:
The most fantasy-fitting concept I was able to find is still quite different from what we develop:
However, I found the solution for this problem while preparing Russian translations for the future versions of the project. In Russian there is no other meaning for Gypsy except the upper presented concept. However, there is another word which IMO fits the developed faction much and much more.
This word is "Dervish". The popular definition of Dervish is the Middle Eastern kind of a monk who roamed across the desert and took various actions from street begging to sermon. It is, of course, tightly connected with Islam and Islamic countries culture, but some, if not all Dervishes were not supporting common religious preferences because they tended to have their own point of view on things thanks to their wisdom earned in travels.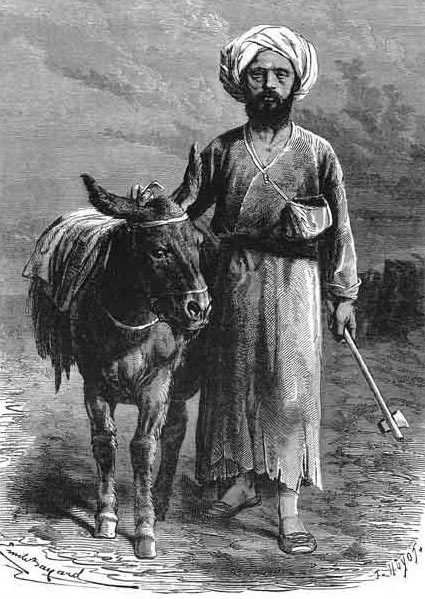 In fact, the concept we have been developing all the time can fit this defintion with some restrictions. The new desert faction is a faction of journeyman mages with neutral principles and, sometimes, lust for gold, knowledge and power. These mages are mysterious, unpredictable and powerful in their own way, so that I suppose we have the right to invent some kind of "Enrothian Dervishes" which are the desert-themed variation of Wizards with a slight more evil background. In fact, the word Dervish itself is more sufficient for describing another kind of spellcaster, and fits much better near the Warlock, the Wizard and the Sorceress.
One of new creatures for the Gipsy (Dervish) castle is the Pilgrim (or Acolyte). It is supposed to be a shooting creature for the 2nd level, and it is a direct reference to Might and Magic VI.